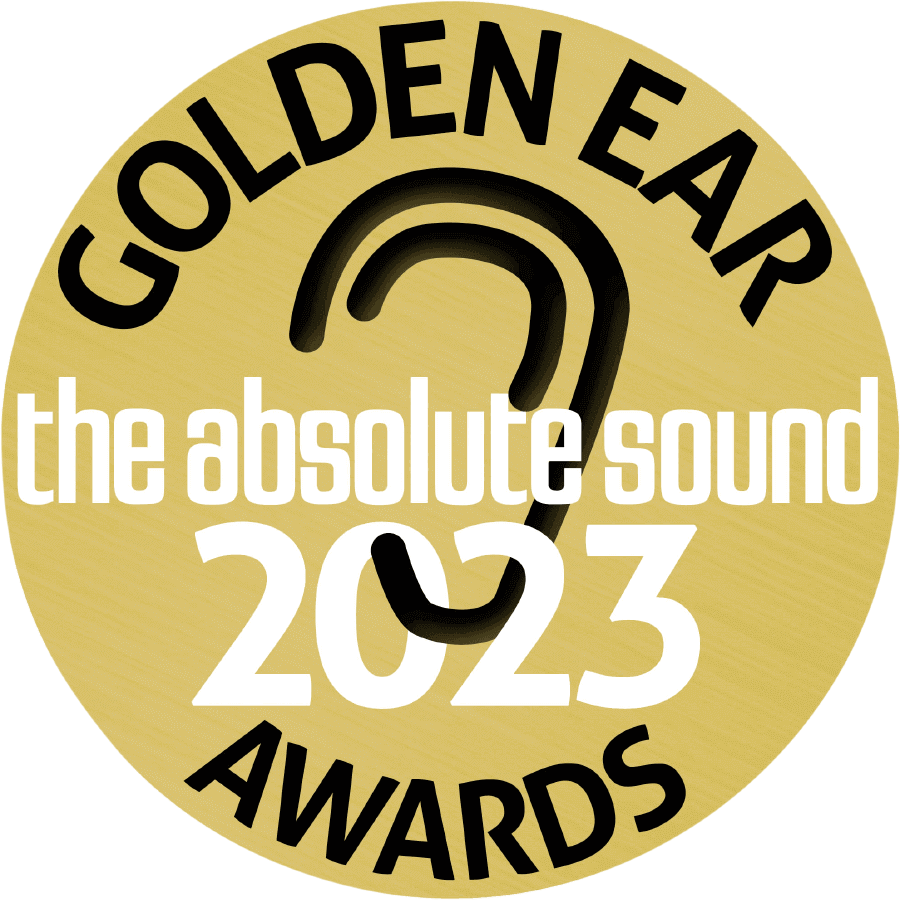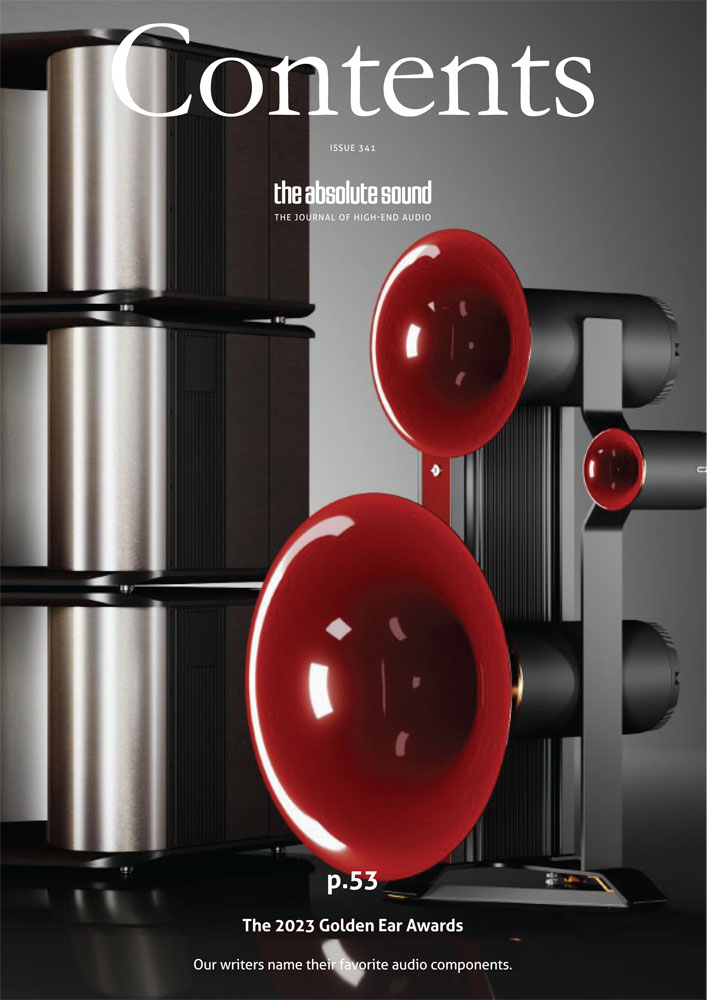 In The Absolute Sound's issue 341, The Trio G3 Loudspeaker system by Avantgarde Acoustic receives their 2023 Golden Ear Award. The award is in $109,000 to $175,000 range and was reviewed with one pair Space Horns.
Their ability to ramp up effortlessly to a full orchestral crescendo offers a more realistic reproduction of the concert hall than most other loudspeakers can even contemplate, let alone execute.
» Read the excerpt from The Absolute Sound issue 341.